More Barotse Call For The Barotseland Issue To Be Resolved Via International Arbitration.
Although President Sata of Zambia continues to resist the peaceful resolution of the decades-long Barotseland issue before a neutral international arbitration tribunal in accordance with the law, more Barotse citizens continue to sign the PCA arbitration agreement calling for the Barotseland issue to be heard in an independent and impartial manner, before a PCA arbitration tribunal located in The Hague.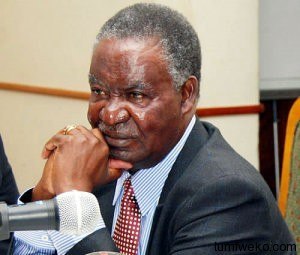 During his campaigning for the Presidency, President Michael Sata promised that the 1964 Barotseland Agreement would be honored, but as the BBC reported at the time of 2012 Barotse National Council resolutions, President Sata appears to have lied. It is unfortunate that President Sata refuses to have the matter determined before an independent arbitration tribunal on a legal basis, and it seems clear that Zambia's President will not be a leader of the African Renaissance taking place in other countries on the continent today.
The President is also reportedly refusing to allow Zambia to participate in the African Commission on Human and Peoples' Rights' investigations of the human rights abuses taking place in Barotseland.
Thousands more signatures of the PCA arbitration agreement by Barotse nationals may be found on the IAA Network's website: : https://www.international-arbitration-attorney.com/barotseland-signatures-pca-arbitration-agreement-zambia/ and the BNFA's website: https://bnfa.info/. The latest signatures of the PCA arbitration agreement may be found below.
– William Kirtley (Partner, Dugué & Kirtley)
---