Below, please find a press release from one of our clients, announcing the fact that Barotseland has formally been admitted to the Unrepresented Nations and Peoples Organization, an international organisation that facilitates the voices of unrepresented and marginalized nations and peoples worldwide.
Many former members of the UNPO, including Armenia, East Timor, Estonia, Latvia, Georgia and Palau, have gained full independence and joined the United Nations, as Barotseland, a former British protectorate approximately the size of Germany, is seeking to do in a peaceful manner.
This represents an important step in Barotseland's quest to revert to full independence from Zambia, to which it is clearly entitled, in our opinion, on the basis of public international law.
– William Kirtley
PRESS RELEASE : BAROTSELAND ADMITTED TO UNPO
by Musutu
In what the BNFA Executive Committee described as "a great accomplishment", the state of Barotseland has finally been officially admitted to the membership of the Unrepresented Nations and People's Organization, or UNPO. In an official communique dated 8th January, 2014, sent to the BNFA Diaspora Executive Committee Chairperson, Professor Sitwala Imenda, UNPO Secretary General, Marino Busdachin, explained that Barotseland's membership to the organization is effective from 22nd November, 2013.
"At the 16th Session of the UNPO Presidency which convened on the 22nd of November in Cape Town, South Africa, the members evaluated your application documents," the communication reads in part. "On behalf of the UNPO Presidency I am delighted to inform you that your application has been accepted."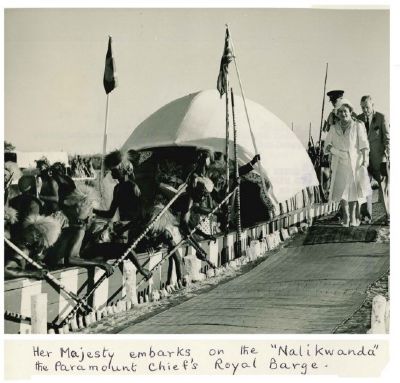 According to UNPO's Covenant, the international organization's goal is to assist member nations "express their positions, needs and grievances in legitimate forums and by providing a community of support, to advance the fulfillment of the aspirations of Participating Nations and Peoples by effective non-violent means." Barotseland becomes UNPO's 42nd member, of which twelve are in Africa.
The decision to admit Barotseland to the organization stems from an application that was made in 2012, followed by an opportunity given to the BNFA to address the UNPO Presidency meeting held on July 5 -6, 2013 in Brussels, Belgium. The BNFA delegation was led by the Deputy Chairperson for Strategy and Diaspora Liaison, Mr. Mutungulu Wanga. This was subsequently followed by an invitation to the BNFA to attend and address the Minority Rights Conference held in Cape Town on November 21, 2013 under the auspices of UNPO. The Conference was held on the eve of the UNPO Presidency meeting, and allowed the BNFA delegation to lobby support for its application for membership.