The IAA Network is proud to announce that German arbitration lawyer Jasmin Schmeidler has joined the IAA Network.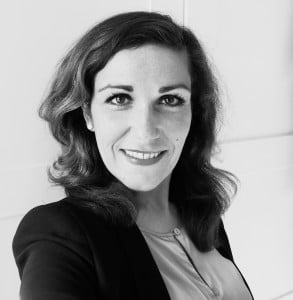 Jasmin speaks English, French, German, Italian and some Farsi. She has many years of experience focusing on international arbitration as counsel. She holds a summa cum laude Ph.D. in International Law and is admitted as an Avocat à la Cour to the Paris Bar.
The IAA Network is the leading legal network of independent arbitration lawyers and boutique practices. Its lawyers serve as counsel or arbitrator on all continents in a variety of languages, providing the highest quality international arbitration legal representation in teams that are formed on a case-by-case basis.
For more information concerning the IAA Network, please contact us.