The international arbitration lawyers of the IAA Network are sorry – our website is currently undergoing site maintenance and is currently inaccessible.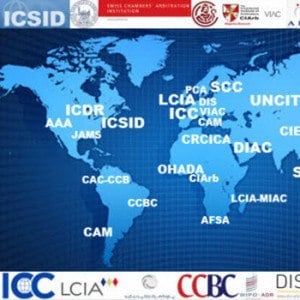 We apologise for the inconvenience that this has caused you.
Please check back in one hour, when our webmaster should have completed her work and our international arbitration resources should be available again.
– The IAA Network
::CLOUDFLARE_ERROR_500S_BOX::