The  Convention on the Recognition and Enforcement of Foreign Arbitral Awards, typically called the New York Convention, entered into force on 7 June 1959 and is the bedrock of modern arbitration.
This international convention requires courts of the 149 contracting States, to give effect to arbitration agreements and to recognize and enforce arbitration awards in all other contracting States.
While most of the States in the world have ratified the convention, allowing arbitration to become the leading way of settling international commercial disputes, some have not, and extra care must be taken when doing business in them.
While it is unsurprising to see that certain States, like North Korea and Somalia, have failed to ratified it, it is somewhat surprising to learn that developed countries like Taiwan and Andorra have not: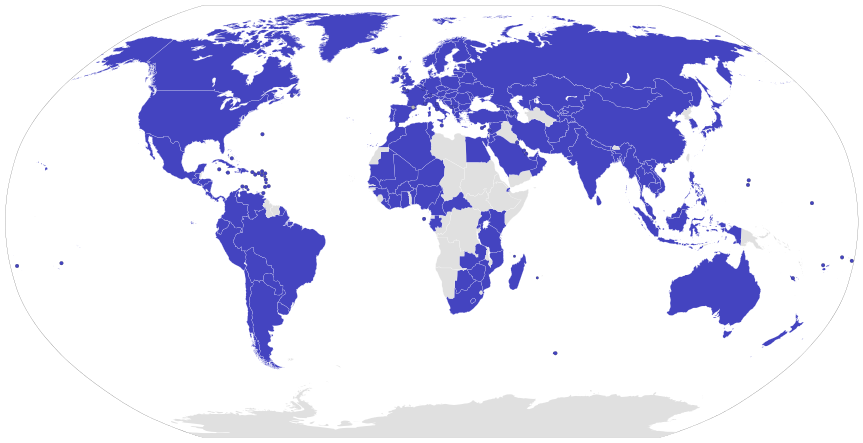 This does not mean that arbitration is impossible in these countries, nor that awards cannot be enforced through local courts, but it is a warning sign that the enforcement of a foreign award may be difficult and, at times, impossible there.
Myanmar ratified the Convention in 2013.