Sorry, you have been temporarily blocked by the International Arbitration Attorney Network from accessing the international arbitration information on this website or posting content.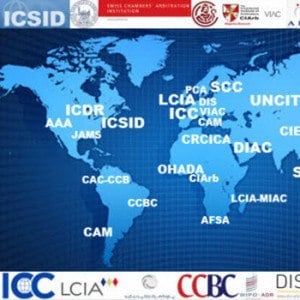 Please ensure that you are using a modern web browser and that your client is sending only encrypted post, head or get requests.
Please read our Terms of Service for using this website or our privacy policy should you have any questions.
If you have been blocked in error, then our international arbitration lawyers  do apologize for the inconvenience.
Kind regards,
The IAA Network