Arbitration in Oman is common. It is frequent for parties to include arbitration clauses in their contracts, which is especially the case in energy, purchase, construction and commercial agency agreements.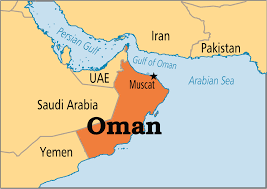 Arbitration is considered to be an efficient and reliable mechanism for dispute resolution in Oman, as arbitral awards may be rendered within 12 months in contrast to court proceedings which can continue for many years.
Oman has a modern Arbitration Law (Law of Arbitration in Civil and Commercial Disputes, Royal Decree 47/97 as amended by Sultani Decree 03/07) which is largely based on the UNCITRAL model law. Pursuant to its arbitration law, an arbitration agreement must be in writing, and it can be in one or more instruments. The parties are free to choose any law relating to the arbitration agreement and, in the absence of an explicit law, the courts are given the power to determine it.
To date, there is no domestic arbitration body in Oman. However, Oman has been a party to the Gulf Cooperation Council's Commercial Arbitration Center (GCAC) based in Manama, Barhrain since 1993. The arbitral procedures of the GCAC were approved in 1999 and awards rendered have been recognized by Omani courts since 2000. The Arbitration and Conciliation Committee of the Oman Chamber of Commerce and Industry (OCCI) has also been discussing the possibility of a creation of an Oman-based center.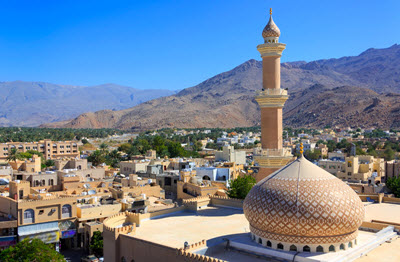 Concerning the enforcement of arbitration awards, Oman is a party to the 1958 New York Convention. Article 13 of the arbitration law provides that the court will rule any action before it as inadmissible if respondent pleads the existence of the arbitration agreement prior to seeking any relief, remedy or presenting its defence before the courts. What this means at a practical level is that the court will stay any proceedings before them in circumstances where there is valid arbitration agreement between the parties.
Developments in the field of international arbitration in Oman seem to reflect the view shared in general in the Middle East – that arbitration is the main alternative to litigation. Despite the fact that arbitration in Oman is still considered to be more expensive than using State courts, it is nevertheless considered popular, particularly for disputes where technical expertise and confidentiality are required.