Aceris Law has assisted another Canadian client in obtaining the successful resolution of an ICDR arbitration brought against it.
The ICDR arbitration, initiated by a Fortune 500 American electronic commerce company against the Canadian respondent, concerned alleged illegal acts under U.S. federal law, alleged violations of Washington State law and claims of breach of contract.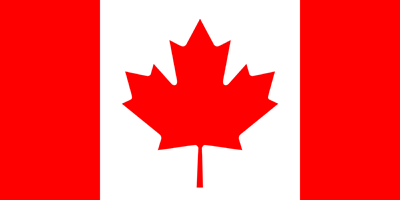 Following the Parties' submissions on jurisdiction and the merits, Aceris assisted its client in proposing settlement and settling the matter on favourable terms.    
William Kirtley, Nina Jankovic and Andrian Beregoi primarily served as legal advisers. 
"We are always glad when Aceris helps a client to reach its objectives in a cost-effective manner," said William Kirtley, the principal of Aceris Law. "All arbitrations can harm relationships, reputations and eat up enormous sums of money, time and talent. If we are convinced that settlement is in our client's interests, and it can be achieved on fair terms for our client, then we always seek what is in our client's interest."