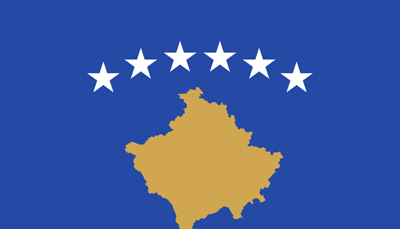 The largest commercial arbitration in the youngest European State – the Kosovo Telecom arbitration – has come to an end. In a dispute between local mobile operator Dardafone, operating in Kosovo under the trading name Z Mobile, and Telekom Kosovo, at the time known as PTK, an ICC Tribunal seated in London has ordered Dardafone to be paid over €30 million in damages along with access to infrastructure and 3G and 4G networks. The Tribunal was chaired by Georg von Segesser from Germany, alongside two other members, Franz Schwarz, an Austrian national, and Jernerej Sekolec, of Slovenian nationality.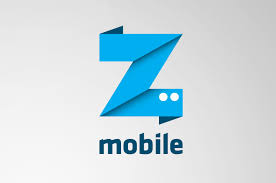 The dispute originates from the unclear terms of an agreement and questions as to whether Z Mobile had access to infrastructure and new technologies. Telekom Kosovo argued that the terms of the agreement were such that it had no obligation whatsoever to provide any new technologies to Z Mobile, with the opposing party claiming the opposite. The Arbitral Tribunal's conclusion was that Telekom Kosovo was under an obligation to provide both new technologies and access to infrastructure, and it awarded Z Mobile over €30 million in lost profits, contractual penalties and arbitration costs. In addition, Z Mobile was also awarded specific performance under the agreement and gained full access to PTK's infrastructure resources to 3G and 4G networks.
This is not the first international arbitration involving Kosovo and its telecommunication sector. We have already reported on Kosovo's first case at the ICSID here https://www.international-arbitration-attorney.com/kosovo-icsid-arbitration/. That investment dispute, interestingly enough, was brought by a German telecom investor, Axos Capital, against the Government of Kosovo over the failed privatization deal with respect to Kosovo's telecommunications company PTK. The arbitral tribunal was constituted in December 2015 and the case remains pending.
It is interesting to note that there have been more issues involving the Kosovo telecommunications sector with respect to mobile operators and the country code. These have been the subject of extensive political negotiations held between Kosovo and Serbia under the auspices of the EU. A final compromise was reached in November last year, with Kosovo gaining its own country code (+383) and Serbian Telekom, the largest mobile operator in Serbia, being allowed to operate freely in the territory of Kosovo.
It remains to be seen whether there will be additional Kosovo Telecom arbitrations in the future.