As previously announced by Croatian Prime Minister Andrej Plenkovic, Croatia appealed against the arbitral decision of an UNCITRAL arbitral tribunal, dismissing as unfounded Croatia's claims against Hungarian State-owned company MOL.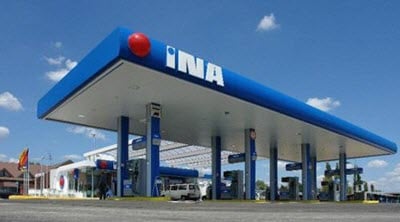 The case was brought by Croatia against Hungarian company MOL in 2014 pursuant to an arbitration clause in a 2003 shareholder's agreement governing MOL's investment in a Croatian energy firm (INA). One of the allegations was that a 2009 investor-friendly amendment to the shareholder's agreement and a separate gas contract had been procured though bribery of Croatian Prime Minister, at the time Ivo Sanader.
An UNCITRAL arbitral tribunal, composed of Neil Kaplan CBE QC SBS as Chairman, Professor Emeritus Jaksa Barbic and Professor Jan Paulsson reached its decision in December 2016, rejecting all of Croatia's claims. The tribunal stated that the evidence presented by Croatia was insufficient to prove that certain contracts from 2009 were the result of corrupt activities. With regard to bribery, the arbitral tribunal ruled:
"Having considered most carefully all of Croatia's evidence and submissions on the bribery issue, which has been presented in a most painstaking and comprehensive way, the Tribunal has come to the confident conclusion that Croatia has failed to establish that MOL did in fact bribe Dr Sanader. Accordingly, Croatia's case that the FASHA and GMA be rendered null and void due to the alleged bribery fails."
Croatia, dissatisfied with the ruling, has appealed the decision to Swiss Federal Courts, hoping that the courts will find procedural deficiencies sufficient to annul the award.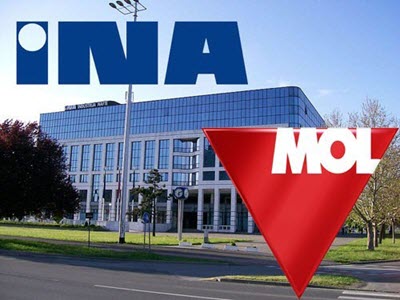 INA is jointly owned by Croatia (45 percent) and MOL (almost 50 percent), and the company has been facing issues in relation to management rights and investment policy for years. The Croatian government is now considering selling 25 percent of State power board HEP to help fund the buyout of MOL's interest in INA, but analysts say that it will be hard to find sufficient funds for this.
This is not the end of the road for Croatia and MOL. MOL has pursued an Energy Charter Treaty claim against Croatia citing various interferences with its investments in INA. An ICSID tribunal composed of Sir Franklin Berman as the Chairman, William W. Park and Brigitte Stern is currently midway through the written pleadings phase and the hearings are scheduled for later this year.
With the application for annulment pending at Swiss courts and another pending arbitration between the same parties with respect to similar issues, this year will be an interesting one for Croatia.