The Philip Morris arbitration award rendered by arbitrators Professor Don McRae, Professor Gabrielle Kaufmann-Kohler and Dr. Karl-Heinz Böckstiegel as presiding arbitrator, has finally been made public.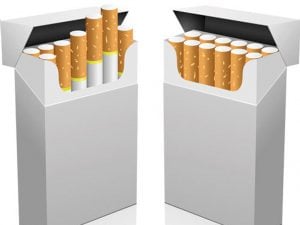 The controversial arbitration was brought by Philip Morris in response to Australia's plain packaging legislation for cigarettes.
On 18 December 2015, the arbitration tribunal decided that it had no jurisdiction to hear Philip Morris Asia's claims. The delay in making the decision public was due to disagreements between the Parties concerning redactions to the award.
As shown by the redacted Philip Morris arbitration award, available below, the Tribunal found that it had no jurisdiction since Philip Morris Asia Limited had committed an abuse of right.