A number of the most useful international arbitration books have been made freely available online in recent years, providing a massive virtual library for parties, in-house counsel, practitioners, students and academics alike. While the number of pages of text that can be viewed tends to be limited, a vast amount of detailed information on international arbitration is nevertheless available.
You will find dozens of the leading online international arbitration books by authoritative commentators including both practitioners and academics, which are searchable and provide answers to nearly all issues that are likely to arise during the course of an international arbitration. This online arbitration library is designed for use on the Google Chrome web browser on laptops or desktop computers.
This online arbitration library is divided into three sections and includes leading international arbitration books categorized in terms of (I) international commercial arbitration books, (II) investment treaty arbitration books and (III) international construction arbitration books.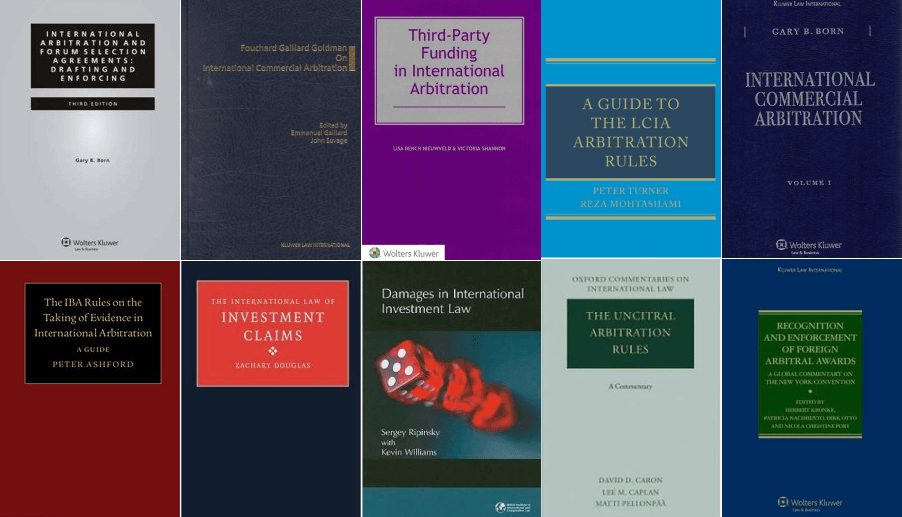 This online arbitration library is possible through API's provided by Amazon, Google and Barnes & Noble. Although care is taken to ensure the integrity, quality and availability of information, it should not replace legal or professional advice.